So Did Over 15,000 Home Owners Last Year Before They had a Dryer Fire!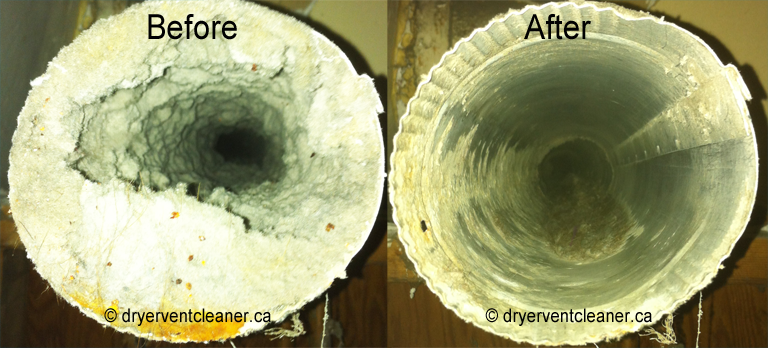 So you think you Dryer Vent is fine and does not need cleaning, the sad truth is most home owners think the same! Here at Dryer Vent Cleaner our job is to educate the home owner as well as to clean the dryer vent and inside the dryer itself? Being out of sight makes it so easy to assume all is well inside the dryer vent and dryer, however we always find this not so.
Dryer Manufacturers Recommend Dryer Vent Cleaning
There is a reason dryer manufacturers recommend dryer vent cleaning – they know just how much of a hazard lint accumulation really is. A 1/2 inch accumulation of lint in your dryer vent reduces your dryers efficiency by 50%, this means your dryer will take twice as long so uses double the hydro & double your time.
Dryer Takes Too Long to Dry
"Dryer takes too long to dry" "dryer not drying, we hear this so so often even from customers with nice new dryers they bought because they thought the old dryer was exhausted! When we take a call from customers with dryer takes longer to dry problems we ask if the dryer is getting hot? If the dryer is hot then the dryer itself is working fine and we just saved the customer from calling out an appliance company only to find they cannot clean the dryer vent! Then we explain the process we use to clean the dryer vent and the options we offer including cleaning out the dryer itself – this is recommended if the dryer vent is clogged as lint cannot escape via the vent so builds up through the vent and inside the dryer cabinet.
If you are having issues with your clothes dryer taking too long to dry,have been advised by an appliance company to get your dryer vent cleaned, have moved into a new home and are unsure of the dryer vent and dryer, or are just thinking you might need to get your dryer vent cleaned we are happy to take your call. Call your local professional dryer vent cleaning company Dryer Vent Cleaner on 905 966 0838