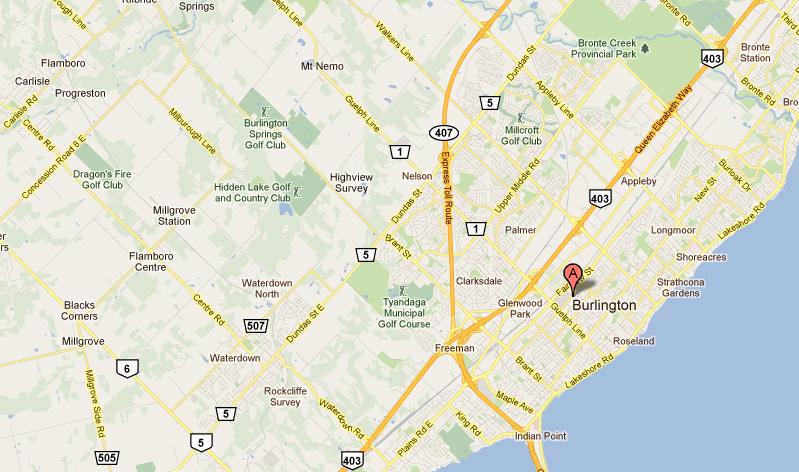 Are you looking for dryer vent cleaning  Burlington? Dryer Vent Cleaner, based in Burlington, Ontario be more than happy to come and clean your dryer vent and dryer if it needs cleaning. Our dryer vent cleaning service covers all areas of Burlington, including these neighborhoods Orchard, Pinedale, Brant Hills, Headon Forest, Millcroft, Elizabeth Gardens, Shoreacres, Longmore, Roseland, Dynes, Wellington Square, Maple, Freeman, Palmer, Mountainside, Tyandaga, Alton Village, Downtown Burlington and Aldershot. We also offer dryer vent cleaning in Oakville, Hamilton, Carlisle, Milton, Stoney Creek and Waterdown.
Dryer Vent Cleaning Burlington Call Today

With over 15,000 house fires starting in the dryer each year it pays to have your dryers vent cleaned. We know dryer vents and we specialize in dryer cleaning too, if lint has been allowed to build up in your dryer exhaust system then there will be lint in your dryer too! Should a fire start it will start inside your dryer, then travel to the vent. We are more than happy to carry out an inspection on your dryer and vent system and advise. Many homes in Burlington have dryers located on the second floor or main floor with long dryer runs, that are difficult for the home owner to clean and maintain.  Using the best equipment we can ensure your dryer and dryer vent are lint free, reducing the risk of fire and in improving the efficiency so saving you money.
Reducing Dryer Fires in Burlington One House at a Time!

Here at Dryer Vent Cleaner we take pride in helping Burlington residents keep their dryer vents and dryers running safe and efficiently. As easy as it is to forget about the dryer why not be proactive and call us today on 905 966 0838 to schedule a dryer vent clean?