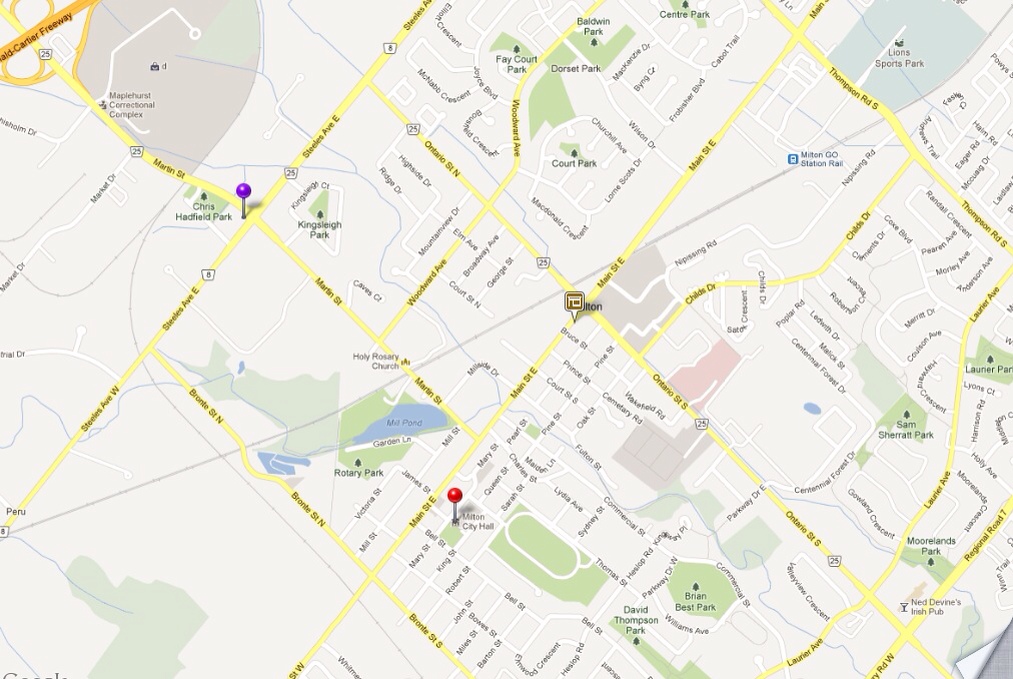 Dryer vent cleaning is something home owners in Milton Ontario should be considering. With over 15,000 dryer fires each year it is no something to be passed by. Many homes in Milton have dryers located on the second or main floors in the middles of the house. This means the dryer vent is long and may need professional dryer vent cleaning.
Dryer Vent Cleaning Reduces Fire Risk
Dryer fires are caused by lint not being able to escape outside due to the outside vent not operating properly. Louvred dryer vent caps should be cleaned on a regular basis to ensure they open and close freely. Screens should not be used as they over time cause the lint to accumulate and thus prevent further lint from escaping.
Dryer manufacturers recommend you have your dryer vent cleaned every 12-24 months depending on how many are using the dryer. They also recommend you clean inside the dryer cabinet regularly too, this ensures lint is removed throughout the dryer vent so the risk of fire is reduced.
Why Dryer Vent Cleaning in Milton Makes Sense
Dryer vent cleaning for your Milton home makes sense as you will benefit from;
Increased drying times – no longer run each load 2 – 3 times to get clothes
Reduces the risk of fire – with all lint removed damp air and lint can escap easier and faster.
Saves you money – your dryer runs more efficiently so less hydro is used
Less dust around the home – ever wonder where all that dust around the home comes from … A clogged dryer vent means lint cannot escape outside so it escapes through the dryer cabinet into the laundry room and moved around the home.
Dryer vent cleaner specializes in dryer vents that's all we do, each dryer vent is different and some need extra attention. Duct cleaning companies are not equipped to ensure your dryer vent is properly cleaned. We provide a free inspection service with an air flow analysis before and after. Our dryer vent and dryer cleaning package ensures all lint is removed and peace of mind for you. Call the Milton dryer duct cleaning specialists today on 9059660838
Vent Cap Replacement keep the birds out!
Birds in Milton love to find vents that are worn as they make easy access to a great place to make a nest. We offer to replace worn and damaged vent caps on the outside of your home.