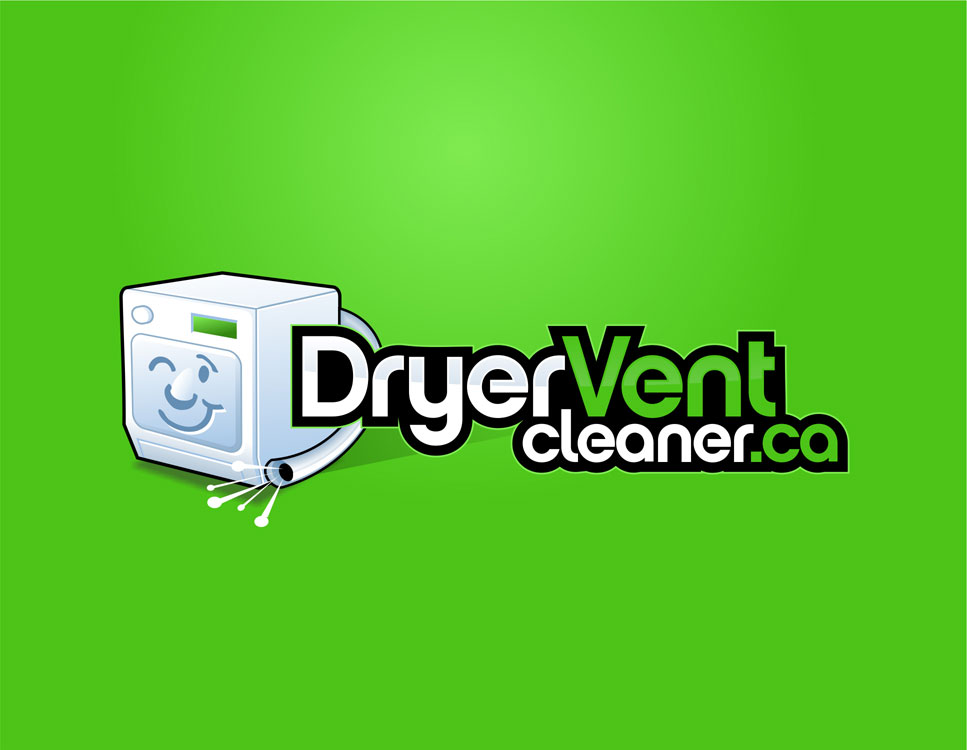 Over time dryer vents get clogged. Lint builds up in the back of your dryer and consequently your clothes take more than one cycle to fully dry. Or, the laundry room is warmer and more humid than usual. When any of this happens, residents in Burlington, Hamilton, Mississauga and Oakville need only call Dryer Vent Cleaner to put their mind at ease. They are specialists in assessing, estimating and performing cleaning services that restore your dryer to tip top operation and reduce the risk of fire.
Dryer Vent Cleaner services are available 6 days a week, from Monday to Saturday. They uniquely offer a video inspection of the dryer so that the homeowner can see what's happening inside their dryer vent. They also take a reading of airflow before and after the cleaning is performed.
When to Get Your Dryer Vent Cleaned
Generally, if it has been more than a year since you last had your last dryer vent cleaned, it is time to get it done. When you notice any of the following issues taking place, Dryer Vent Cleaner is the call you need to make: Clothes have lint on them after drying; Louvre on exhaust termination barely opens when dryer is on; at the end of the cycle your clothes are damp or hotter than usual.
Clothes Take Longer to Dry
CEO, Iain Stubley, talked about their unique services that clearly put the customer and safety first. "Dryer vent cleaning is a service very few home owners know exists, often calling in an appliance company first only to learn their dryer is fine but the vent is clogged. We find a lot of homes with really long dryer vents, which are full of lint meaning the dryer is not running efficiently and the risk of a dryer fire is increased. We also get many customers who replace dryers because they think the drying time takes longer because of the dryer's age, this is not the case. If the dryer vent is clogged the damp air cannot escape properly hence the long drying times" he said.
About Dryer Vent Cleaner

Founded in 2011, Dryer Vent Cleaner is a fully insured and Burlington based company. Their services are cost-effective and save clients a great deal of money in the long run. A full cleaning by their trained professional technicians ultimately reduces the amount of time it takes to dry your laundry and will save you money on your utility bill. Clogged dryer vents cost on average $288 more per year to run. That is almost $300 per year in wasted electricity or gas. With over 15,000 house fires attributed to dryer vent fires in North America it is easy to see why having ones dryer vents cleaned makes a lot of sense.
For a Free Dryer Vent Inspection or to set up an appointment, visit: http://www.dryerventcleaner.ca/ or call 905 966 0838.