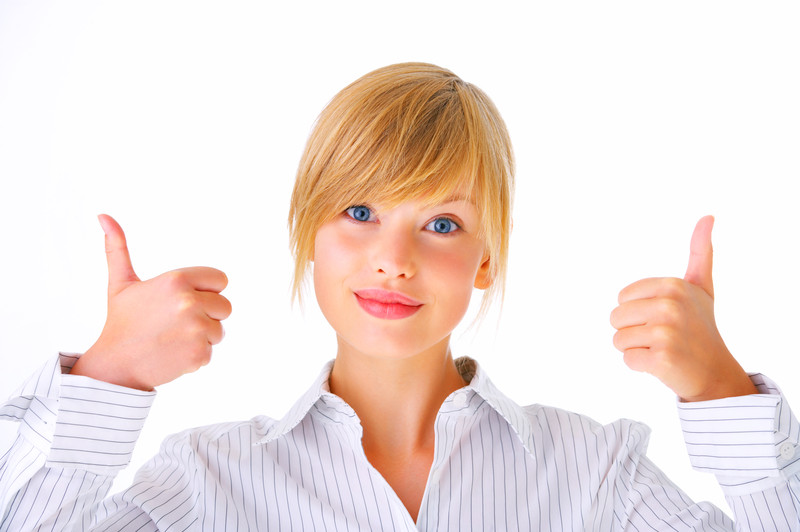 We believe in the great service we provide, and so do our customers. Read a few comments we have received from happy Dryer Vent Cleaner clients more testimonials can be found on HomeStars
We just moved into a new home and found that the dryer wasn't working properly, and suspected that it might be due to the dryer vent being clogged. We called Iain and he came to have a look the very next day. Not only did he clean the vent, he found and corrected some serious problems with the routing of the vent. He fixed everything, provided us with photos to show us what the situation was in the attic and how it looked once it was repaired. He even took apart our dryer to clean the lint that had accumulated in there after running for such a long time without a properly working vent. His service was fantastic and we will definitely be calling him again for routine maintenance every few years.
Date     Feb 01, 2013  By  Sylvie from Mississauga
Our clothes dryer was not performing as it should do. The clothes were taking a considerable length of time to dry. After cleaning and the removal of a birds nest in the trunking , The dryer operates considerably better. The job was completed in a efficent manner and we are very happy with the service provided by this company.
Date     Jan 07, 2013 By  Norman Jones from Oakville
I honestly thought my year old dryer was dead. The drying times were ridiculously long, and costing me too! Not anymore! Thank you guys so much!!! You've saved me a lot of money by not needing a new dryer!
C Keenan, Burlington
We were happy to resolve the issue Colette was having with her dryer, her samsung dryer was less than a year old and they had failed to diagnose the problem was the dryer vent. They would not service the vent as it went through the roof. We also replaced the white vinyl (not recommended) transition hose Dryer Vent Cleaner

After 8 years with a new house and dryer , I decided to have my Dryer vents cleaned as we were cleaning and painting our Laundry room ! I was absolutely amazed and ashamed at what came out of the dryer vent—almost a full garbage bag of lint ! My dryer couldn't have been working efficiently being blocked like that, to say nothing of the extreme FIRE hazard   that existed in the vent ! I was blown away ! But I was so thankful that you did such a thorough and professional job ! I will be seeing you once a year from now on ! Thank you ever so much !

Deanne Wyatt, Oakville
Deanne had just ordered a new washer dryer as her washer was too expensive to repair. When she removed the old dryer there was so much lint she called us in to clean her dryer vent. Considering there are just 2 of them in the house we removed a lot of lint 1 1/2 vacuum loads full. We left the bag of lint there as she wanted to show the neighbors just how much lint was in her vent. Dryer Vent Cleaner
Oh my god, I am telling everyone about this service, no one will believe me when I tell them just how much lint there was in my dryer and dryer vent.  I cannot thank you enough for all the work you did, thanks for changing the hose on the back of the dryer too.

Julie P, Burlington
Julies house was 19 years old with 4 90 degree elbows and about 20 feet of dryer vent. Although her dryer was only 16 months old it was full of lint, the dryer vent was totally clogged. Once we cleared the clog the lint came pouring out filling the vacuum twice that's 35 liters of lint compacted! If we were giving out prizes this would be a gold medal winner. This highlights the importance of dryer vent cleaning especially when you move into a new home. Dryer Vent Cleaner
Thanks for coming to clean our dryer vent. You were working hard in the attic for over 2 hrs! We'll be sure to distribute your info to our neighbors!

Kate,  Burlington
Kate's home is a 3 story  town house which vents to the roof. Because of accessibility to the roof issues the only solution was to go in to the attic. Upon investigation the roof vent was clogged with lint.The ducts had been installed wrong with the seams at the bottom and all the joints were duct tape (not good breaks down after a few years). Due to the roof vent being clogged the damp air was not able to be expelled through the roof and water had accumulated in the duct and leaked through to the insulation around the duct work.  We re-taped every joint with the correct tape, made sure all seams faced the top and modified the roof vent so lint could escape